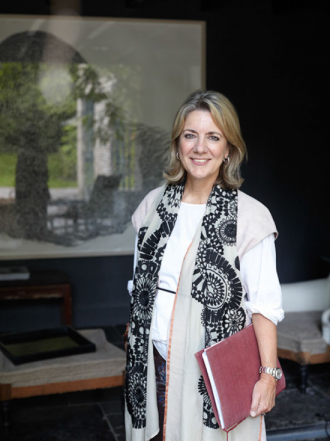 Marijke van Nunen
During her visits to fascinating countries and cultures, Marijke got passionate about traditional and characteristic products. Together with a widely developed experience in buying art and decorating homes, she also has, as a international distributor and agent, a special selection of unique brands. Trademarks that are extraordinary and exclusive in their styles.
Besides, Marijke offers collaboration and support together with many years of knowledge and experience.
MVN&I reflects the peculiarity and passion for the profession in which Marijke goes her way and makes her choices. She is always looking for a combination of the uniqueness of her products and the business value of these. Because of this, her choices are being followed by a special group of national and international trendsetting stores, decorators and architects.