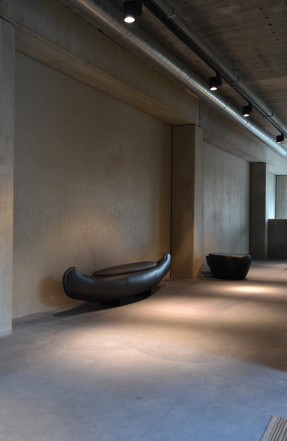 Showroom
The showroom of MVN&I is located in two of three, more or less, identical buildings. MVN&I is exposing a wide selection of high level characteristic international products. MVN&I supplies all products directly from her stock.
The other buildings offer workspace and a studio where interior designers and architects can work with their clients.
The showroom is open from Monday to Thursday from 9 am to 5 pm. Friday by appointment.